Premier residential mortgage lenders dedicated to providing the very best in customer service
Corporate Office
4500 Park Granada, Suite 202
Calabasas, CA 91302
Service Locations
California
Texas
Florida
Empire of America is a premier mortgage lender specializing in providing prime, fixed and adjustable mortgages for the purchase or refinancing of residential property. By streamlining the application and lending process and thereby reducing expenses, the company easily undercuts larger banks and lending institutions by providing lower interest rates, and lower closing costs without application, processing or rate lock fees.
Getting a mortgage is more than a one-time transaction; it's a financial decision that impacts your life for years to come. Whether you're looking to purchase a new home or refinance an existing mortgage, it's important to have a lending strategy that fits within your larger financial picture. One important consideration in choosing a home financing strategy includes your tax implications. For instance, you may want to maximize your interest deductions, or prefer to limit items to the Alternative Minimum Tax (AMT). Or perhaps you're more interested in income you want to offset and direct into charities, trusts and investments. It depends on your individual situation, but it can be an important part of your home financing strategy. While Empire of America does not provide tax advice, we can suggest home financing strategies that are designed to assist you with your tax concerns.
For more insight into the most relevant solutions for you, ask one of Empire of America's mortgage bankers about incorporating your home financing strategy into your overall wealth management plan, or call Empire of America at 1-866-411-3621.
Why Choose Empire of America
Direct Lender
Simple, Fast
Transparent Process
Empire of America is a premier direct mortgage lender, we manage individual mortgage loan requests in-house from origination to closing, and by using technologies such as automated underwriting and paperless imaging systems we expedite loan closings while simplifying the entire process.
Searching our rates online will display real-time results, without having to enter any personal information and we guarantee all of our online pricing quotations. By applying online, you can have your loan request pre-approved and locked in just a matter of minutes.
Our process includes a clear identification of a valid value proposition and net tangible benefit to the client. Transparency is a trademark of Empire of America methodology and we will ensure that you have a clear understanding of the home loan process, including timelines, and closing costs (if any)!
David A. Jones
Managing Partner, Chief Lending Officer
NMLS# 196979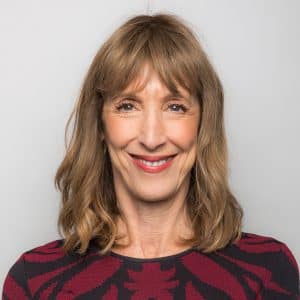 Lorrie G. Jones
Partner, Administration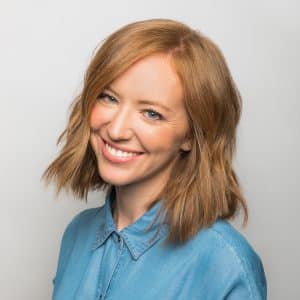 Stephanie E. Marrazzo
Closing Manager, Mortgage Loan Officer
NMLS# 1005196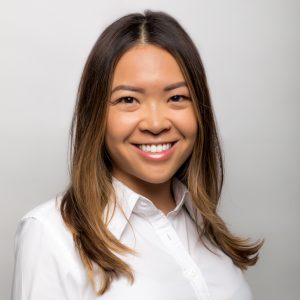 Shalayne Manibusan
Processing Manager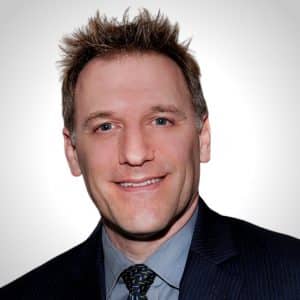 Eric Madsen
Chief Technology Officer